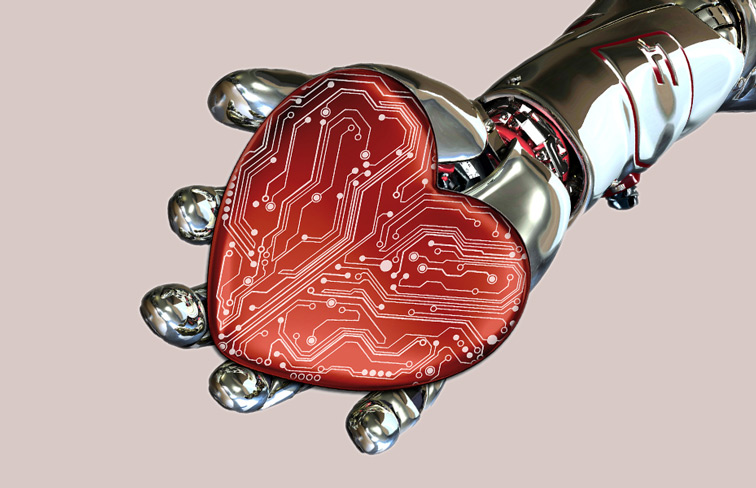 A leading European provider of embedded solutions.
Digitalisation of clients's business drives demand
Data Respons is a full-service, independent technology company and a leading player in the embedded solutions and Internet-of-Things market. Demand for digitalization has helped increase sales by 43% during Reiten's ownership.
Data Respons develop and deliver embedded solutions for world-leading manufacturers of advanced industrial equipment by putting computers into hardware products within a wide range of industries, such as transportation, industry/automation, telecommucations, defence, medical, and maritime sectors. They offer customized solutions to suit customers' specific requirements, which often involve accommodating harsh environments.
Data Respons, established in 1986, have almost 500 employees with operations in Norway, Sweden, Denmark, Germany, Taiwan and China.
Details

Industry:
Embedded system development and delivery
Fund:
Reiten & Co Capital Partners VII
Revenue:
2016: NOK 1039.6 million
"Taking overall responsibility"
ESG is an integral part of company culture at Data Respons, as referred to on their web-page "Taking overall responsibility is an important core value at Data Respons":
Data Respons aspire to be a responsible corporation in terms of labour standards, human rights and environmental protection. Furthermore, Data Respons encourages all stakeholders to follow the same policies and expect them to follow international conventions, such as human rights, as well as local legislations. The document outlines the group's Corporate Social Responsibility (CSR) policies, and shall be a guideline for the employees as well as a directive for how Data Respons shall conduct its business. Data Respons' CSR Policies are in accordance with the UN Global Compact Principles. Data Respons CSR policies 2015