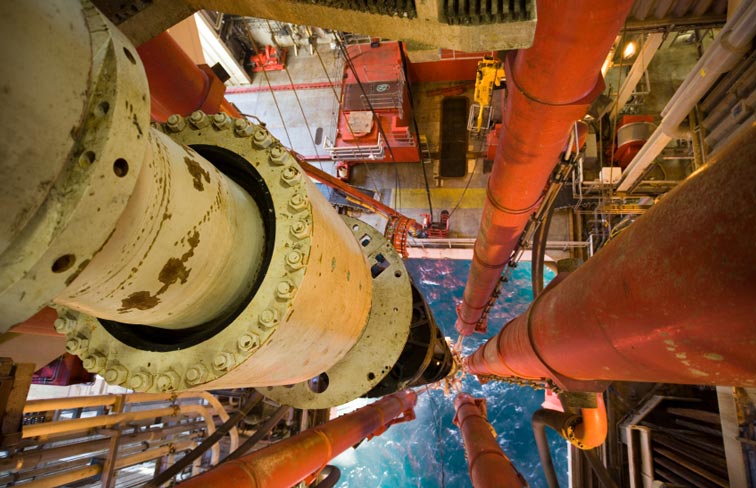 Plugging Specialists International
Plugging Specialists International ("PSI") is a provider of pipeline maintenance technology and services.
The opportunity was offered exclusively to Reiten
Norway based PSI has offices in Houston and Singapore with global operations and large international oil and gas operators as clients. Their main product, PSI Smart Plugs, facilitates maintenance work and installation of pipelines by using intelligent plugs to stop and control pipeline flow. Reiten's contribution was to provide expansion capital and help the company convert from product sales to service sales. They achieved this goal by producing the PSI Smart Plug for their own account, servicing them themselves after each project and re-deploying. This exercise was quite capital intensive, hence the need for expansion capital.
Sales grew 2.6x in two years
Sales increased from NOK 73 million to 192 million during Reiten's two years of ownership.
PSI became an attractive take-over target and US based trade buyer T.D. Williamson Inc. acquired it in 2005.
Details

Company:
Plugging Specialists International
Fund:
Reiten & Co Capital Partners V