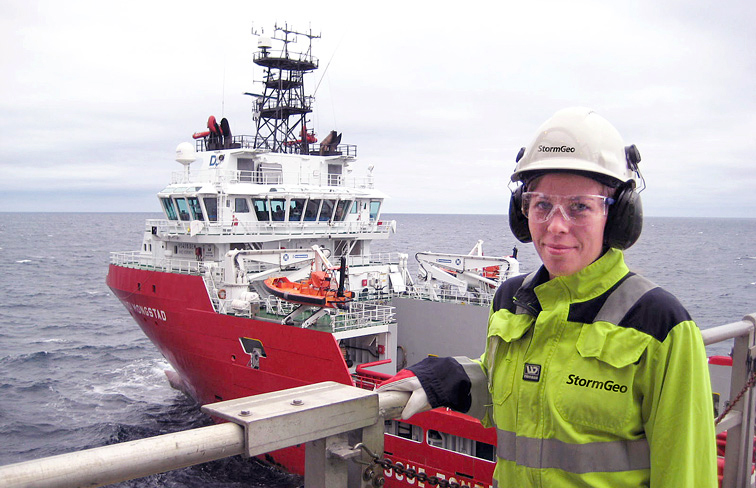 StormGeo provides weather forecasting services and decision support systems for weather critical operations. The company serves customers in industries such as offshore oil & gas, renewable energy, media, and shipping.
4.2x growth in sales and a successful exit
A global provider of decision support systems for weather critical operations. Storm Geo was a very successful investment, which during Reiten's ownership increased sales from NOK 78 million to 330 million by growing into global markets with its unique service offering. After the acquisition of Applied Weather Technology Inc in the USA, Storm Geo was acquired by EQT Mid Market in 2014.
Details

Industry:
Weather forecasting and risk management
Fund:
Reiten & Co Capital Partners VII
Revenue:
2013: NOK 330 million (proforma including AWT)
Addressing climate change challenges for its clients
ESG formed an integral part of StormGeo's culture, which focused their attention on helping their clients to deal with effects of climate change and extreme weather.