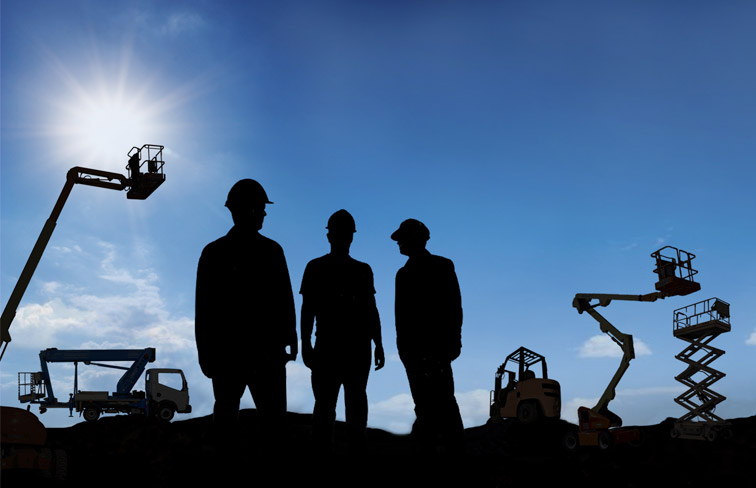 Outsourcing and service for material handling machines and man access equipment
More than doubled in size since 2008 with expansion into Sweden
Brubakken is a full service provider of material handling machinery and man access equipment to customers within traditional industry, harbours, logistic terminals and oil & gas coastal bases. Brubakken manages an installed base of 1 500 rental machines ranging from forklifts to heavy lifting equipment, from established names such as Nissan, Konecranes SMV, JLG and Omme. Rental is based on long term contracts with large customers with recurring revenues.
Through Reiten's close involvement Brubakken has more than doubled in size, not least due to acquisitions in Norway and Sweden. Eestablished more than 50 years ago, Brubakken have locations in Norway, Sweden and Estonia, with a total of 173 employees.
Details

Industry:
Material handling
Fund:
Reiten & Co Capital Partners VII
Ownership:
85,7% (on a fully diluted basis)
Revenue:
2018: NOK 801 million
"Taking responsibility for health, safety and environment"
ESG is an integral part of company culture at Brubakken, with operational goals stated on their web-page:
Health – low absence from work and a good work environment
Safety – zero injuries to people
Environment – zero damage on material and environment, especially regarding waste from servicing machines, such as waste oil, oil filters, batteries and tyres (def: a ring-shaped vehicle component that covers the wheel's rim to protect it and enable better vehicle performance)