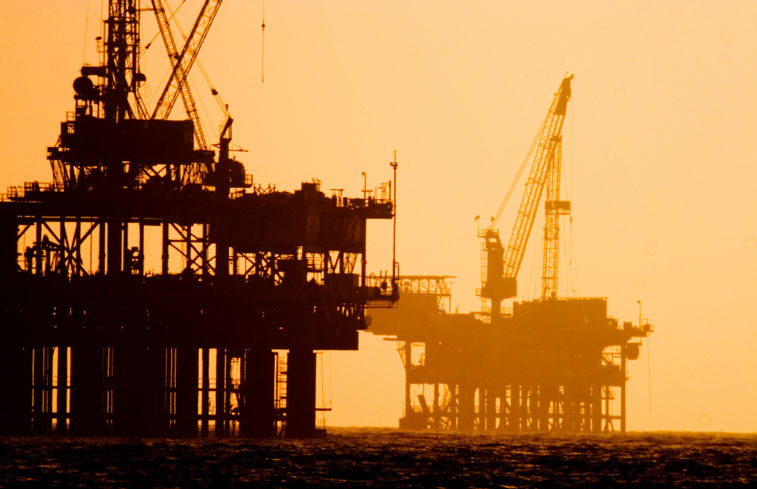 Competentia offer high-end project and operations personnel, mobility services, and training to clients in the global energy industry who are developing complex, large scale projects both onshore and offshore in multiple geographic regions.
A global supplier of high-end oil- and gas engineering personnel
Competentia provides temporary Project Management, Engineering and Supervisory personnel to global companies who are building projects within Gas Liquefaction, Subsea and Floating Production.
We invested in Competentia in 2012 with the aim of expanding their footprint from regional to global with the purpose of winning global frame agreements. This has been achieved through carefully executed acquisitions, which have since been integrated to create a global sales and delivery team.
Competentia is headquartered in Dubai, with operations in Europe, Africa, America and Asia. They plan to open new offices in other key oil and gas locations.
Established in 1998, Competentia employs almost 800 people and current annual revenue of approximately NOK 1 200 million.
Details

Industry:
Oil & Gas, Engineering
Fund:
Reiten & Co Capital Partners VII
Revenue:
2018: NOK 1,142 million
"Taking responsibility for ethical conduct of business"
As stated on their web-page: "Competentia will, at all times, conduct its business ethically, wherever we operate in the world. We will constantly improve the quality of our services and will create a reputation for honesty, integrity, and sound business judgement.