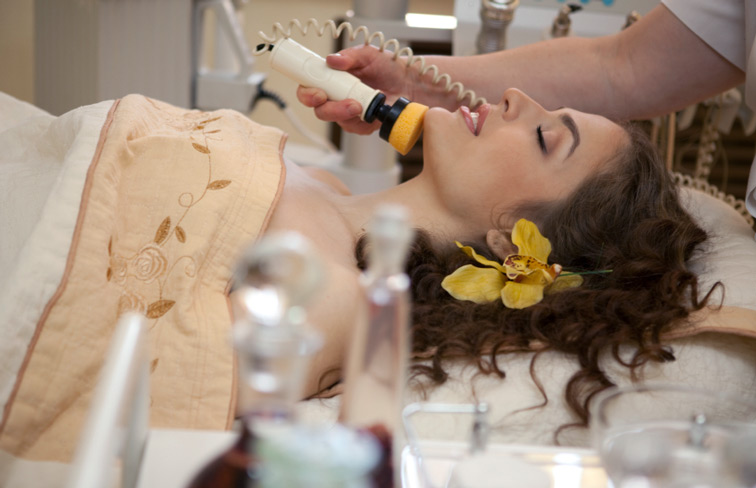 The foremost Scandinavian clinic chain for non-invasive aesthetic treatments.
Ellipse Klinikken differentiates itself by employing only medical professionals (doctors, nurses and dentists), continuously educating its staff, and by capitalizing on its purchasing and marketing scale in a highly fragmented industry.
Ellipse Klinikken was sold to Akademikliniken AB on April 25, 2012.
Details

Company:
Ellipse-klinikken
Industry:
Health & Beauty
Fund:
Reiten & Co Capital Partners VI