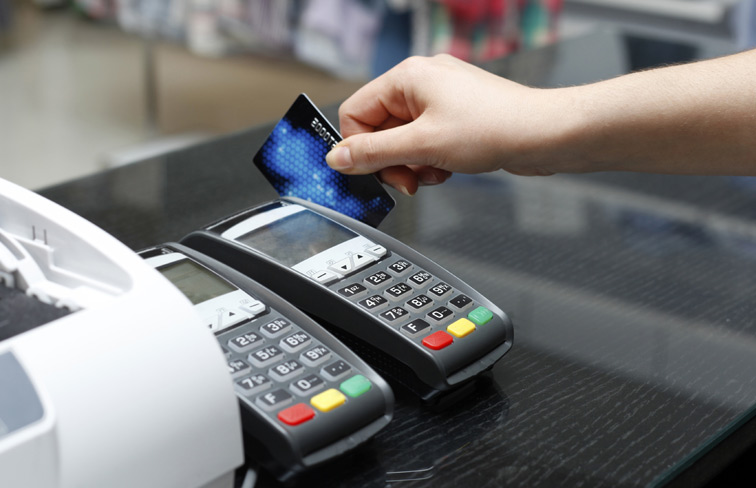 Euro Processing International
EPI, founded in 1999, is a Norwegian company specialised in processing of bank- and credit card transactions.
Backing ambitious and experienced team of co-founders
Reiten backed the founders who wished to create an eastern European market leader in bank card transaction processing. The management team owned the company and had extensive experience from the financial transaction processing industry. As they had already established themselves in the Baltic region with one processing center and they sought expansion capital to open a second center.
From two to ten countries in two years
The company was well-positioned to capitalise on the growing trend of bank card utilisation in Eastern Europe. At the time of investment, the company had operations in Latvia and Lithuania. Reiten assisted EPI in the expansion of its operations from two to ten countries in just two years through two add-on acquisitions as well as initiatives to accelerate organic growth.
With card processing across ten countries in Eastern Europe, EPI was an attractive take-over target. It was acquired by US based First Data Corporation in 2005.
Details

Industry:
Financial Services
Revenue:
Reiten & Co Capital Partners V