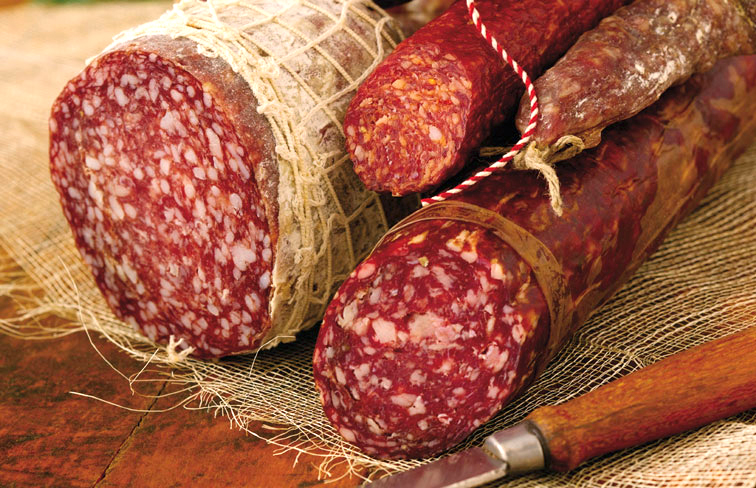 The largest private producer of cured meat in Norway. Grilstad is the brand captain in cured meats with brands such as "Grilstad", "Stranda" and "Tind". It is also one of the largest private meat processing companies in Norway.
Why did we invest? The idea was to consolidate the privately held Norwegian meat processing industry by creating a large and profitable alternative to the co-op.
Grilstad has consolidated 20 production plants into five
During Reiten's ownership the group has grown from its initial entry of NOK 297 million in sales to almost NOK 1 700 million. The long-term strategy has been to consolidate the meat industry, and over the years more than 20 companies have merged into the current group. Production plants have been reduced from 20 to five while distribution has increased to include all the major grocery chains. Grilstad's main customers are retail store chains, food service distributors and wholesale industrial consumers. The group employs almost 500 people.
Details

Industry:
Meat processing
Fund:
Nordic Capital Partners II
Revenue:
2016: NOK 1694 million
ESG is essential to delivering high quality products
ESG is a well integrated part of the business with health and safety of employees and raw materials as top priorities. In recent years the national health authorities have promoted salt and fat reduction as important issues to be addressed by the food industry. Grilstad as a producer of cured meats have launched healthier products with reduced salt and fat content, the latter by replacing saturated fat with rapeseed oil.