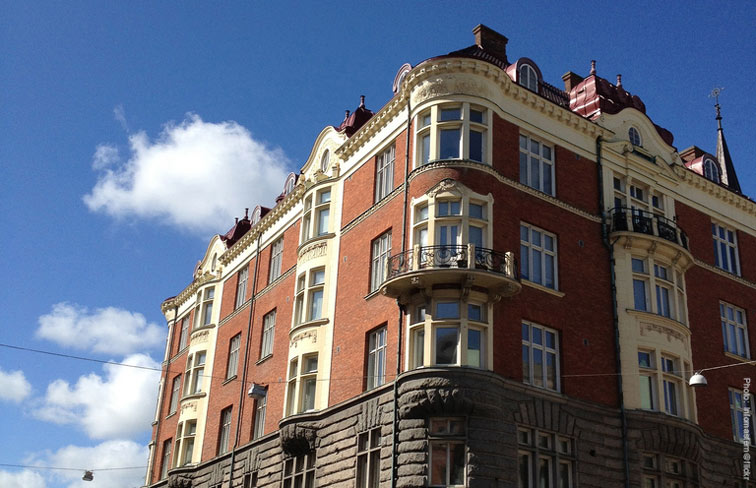 Heimstaden, a Norwegian real estate company, owns and manages residential real estate properties in the Malmö region of Sweden.
Its core portfolio consists of 77 properties with a total of 2,285 apartments and a total area of approximately 182,000 square metres. Heimstaden's goal is to share in the value created by converting tenants' rights into shares in housing co-operatives.
Heimstaden was sold to Fredensborg Eiendomsselskap on September 27 2005.
Details

Fund:
Reiten & Co Capital Partners V