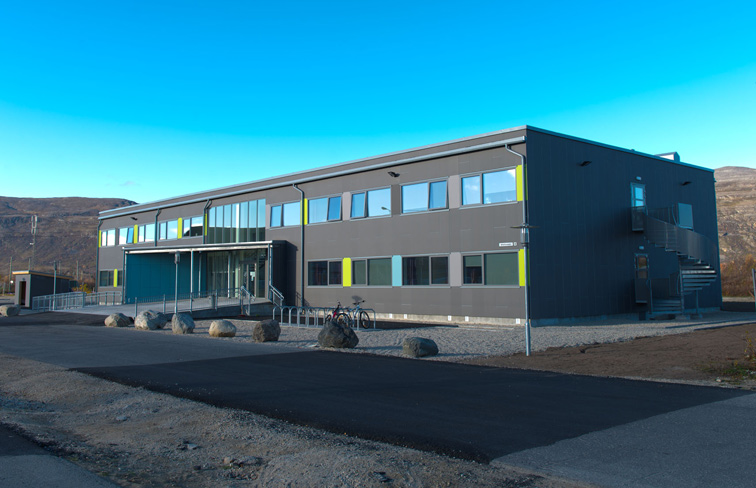 Established more than 30 years ago, Malthus is Norway's leading rental supplier of temporary building solutions to the civil engineering market and the public sector.
Expansion from Norway to UK and Canada
Having provided camps for large projects in Norway, UK and Canada, Malthus is recognized as a leader within design, development and operation of large construction camps. Historically, Malthus. Apart from large camps, Malthus also supply smaller portable buildings to the public sector, such as kindergardens, schools and homes for the elderly.
Why did we invest? The market potential outside Norway was attractive, especially in the Northern hemisphere where the climate is cold and sometimes harsh.
Reiten's involvement has enabled Malthus to expand organically from Norway to the UK and Canada, and focus on the core business by divesting non-core assets.
Malthus employs 79 people in Norway, UK and Canada.
Details

Industry:
Modular buildings
Fund:
Reiten & Co Capital Partners VI
Revenue:
2016: NOK 631 million
ESG is key to sustainability
ESG is an integral part of company culture across all geographies. Workers comfort, health and safety while staying in a Malthus camp hotel is a key value driver. Routines are in place to track, analyze and learn from health and safety deviations.