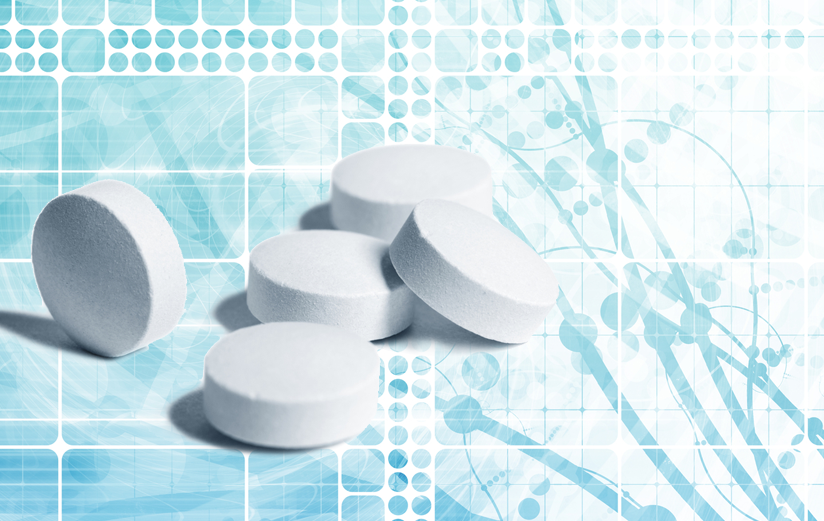 A leading pharma company with a strong marketing and distribution platform to hospitals and pharmacies in the Nordic and Baltic region as well as an innovative Medtech division.
Navamedic is a Norwegian public company listed at the Oslo Stock exchange.  The company has two business segments:
Pharma & Healthcare – a strong commercial and regulatory Nordic distribution platform, delivering products to patients, hospitals and pharmacies.
Medtech – development of innovative medical technology.
Details

Industry:
Pharma and Medtech
Revenue:
2018: NOK 184 mill