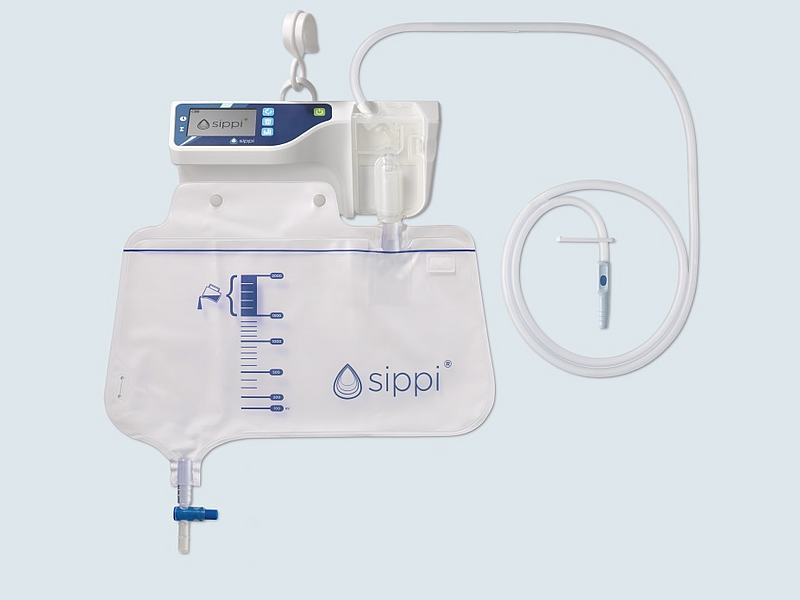 Observe Medical is a Medtech company focused on innovative medical technology products that benefit patients and healthcare professionals.
The company is listed on Oslo Axess and is headquartered in Oslo, Norway, with operational activities in Stockholm and Gothenburg, Sweden.
Observe Medical`s current business is specifically within the hospital segment where its product, Sippi®, contribute to increase patient safety, reduced use of antibiotics and a more efficient care system. Sippi® BLE 2.0 is the first digital urine meter for use in intensive care units that can transfer data wireless to the patient data management system. Going forward, the company will evaluate to increase their Medtech portfolio with new technologies.
Details