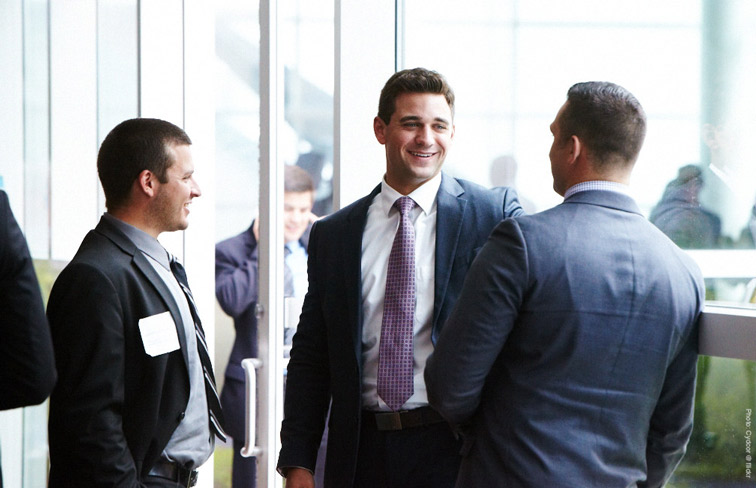 Headquartered in Stockholm, Proffice is one of the Nordic region's leading providers of temporary staffing, recruitment and outsourcing services.
Proffice's overall objective is to become a leading provider of flexible staffing solutions in the Nordic region. At the time of exit, the company had a total of 3,144 employees.
Proffice was listed on the Stockholm Stock Exchange in 1999.
Details

Industry:
Temporary staffing
Fund:
Nordic Capital Partners I