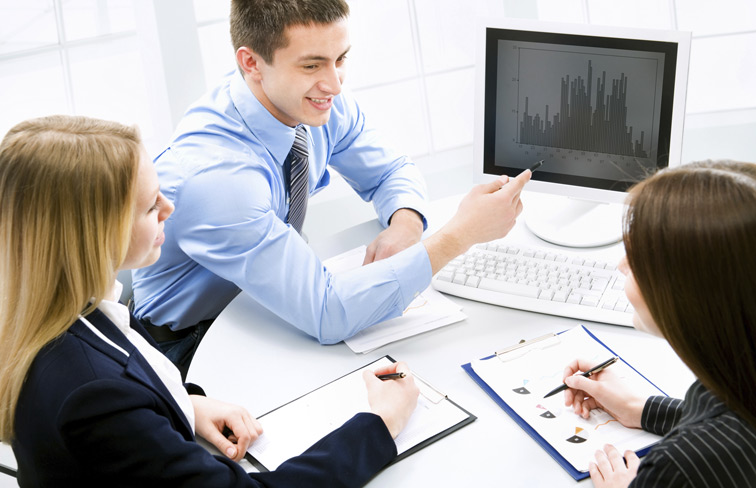 A global leader within online insight solutions. "Our clients create value by integrating our multi-channel feedback solutions into their business processes to create real business analytics capabilities", says Mr Frank Mollerop, CEO of Questback.
Why did we invest? Questback represented a local opportunity with a global potential. Their Software as a Service (SaaS) delivery model is highly scalable and the increased focus on Employee and Customer feedback is a growing global trend.
Questback's cloud based software solutions enable customers to build stronger relationships with customers and employees. Their products include enterprise feedback management, market research solutions, customer experience management and HR management.
Questback has grown 4.6x in sales
Established in 2000, Questback now have more than 300 employees across Europe and the USA. With more than 5 000 customers relying on their software solutions, sales have grown considerably during Reiten's ownership, up from NOK 77 million in 2008 to NOK 354 million in 2016.
Details

Fund:
Reiten & Co Capital Partners VII
Ownership:
67,4% (on a fully diluted basis)
Revenue:
2018: NOK 330 million
ESG is a key driver of demand for Employee and Customer feedback
Questback is closely linked to key global ESG issues such as measurement of Employee and Customer Satisfaction and Whistleblowing capability. The Whistleblower software enables employees to communicate concerns to either a person appointed by the board of directors or alternatively to a third party receiver.