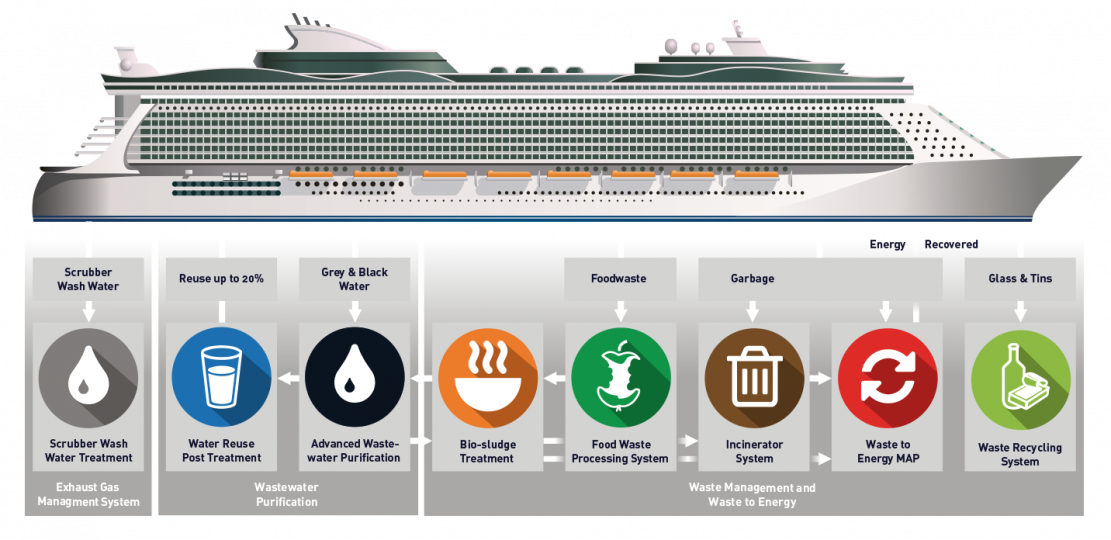 A maritime industry leader within advanced waste and wastewater solutions
Delivering solutions to meet the highest discharge standards
Vow is a maritime industry leader within waste and wastewater solutions for the cruise industry. The company designs, engineers and produce solutions that enable vessel owners to convert all waste and wastewater to inert materials, recyclables, clean flue gas and effluent. Vow's solutions meets the highest international discharge standards and enables an environmental friendly sailing of the seven seas. In recent years, the company has also entered land-based applications and the aquaculture industry.
Why did we invest? The depth and breadth of their expertise and solutions, coupled with a reliable service and aftersales arm, gives Vow a premier position to service vessel owners in the growing need for more environmentally friendly operations. We also see the potential for their solutions on-shore and increased demand from the aquaculture industry. New product innovations are being developed, which will recover energy and water in the waste process, providing tangible payback from operations.
The company was founded in 1993, and currently has 55 FTE's worldwide through their offices in Norway, the US and Poland.
Details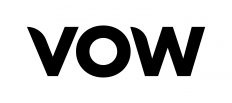 Industry:
Environmental services
Revenue:
2018: NOK 329.6 million
Green sailing
Vow provides innovative and cost effective solutions to solve environmental challenges for the vessel owners. Their incinerators and AWP systems are type approved and certified in accordance with IMO Marpol and USCG, as well as the AWP systems being approved with the new 2010 IMO Marpol standard, the Helcom standard and the Alaskan Murkowski standard.
Inherent in their values is that they shall be passionate, honest, responsible and trustworthy in their conduct. Vow seeks to improve and innovate so that vessels and applications on-shore can become more environmentally friendly with their green technology.
Norwegian Cruise Line, Royal Caribbean International, TUI, Carnival Cruise Line, Costa Asia, P&O Australia, MSC, Viking Ocean Cruises, Hurtigruten and Silversea are all being delivered with Vow technology for environmental compliance.