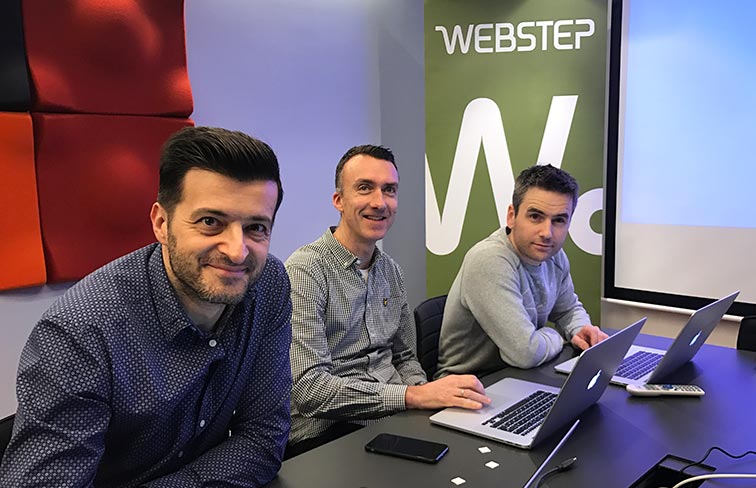 The leading Norwegian high-end IT consulting firm. Webstep provides IT-consultants to medium and large businesses in a broad range of industries. The company specializes in delivering highly skilled senior consultants to large and complex IT projects.
Why did we invest? Great management team with strong alignment of interest and an expansion plan from local to regional IT consulting firm focused on helping their clients to digitize their businesses.
Webstep has doubled in size
Webstep was established in 2000 and employs 390 people. During Reiten's ownership sales have doubled from NOK 265 million to almost 600 million, a result of strong organic growth and an acquisition in Sweden. The company has offices in Oslo, Bergen, Stavanger, Trondheim in Norway and Stockholm and Malmø in Sweden.
Details

Fund:
Reiten & Co Capital Partners VII
Revenue:
2018: NOK 663 million
ESG is essential to delivering high quality consulting
Webstep integrates ESG into its core business model by attracting the best consultants and retaining them over the long term. They succeed in this effort as evidenced by Great Place to Work® Institute who have elected Webstep as the best place to work in Norway in the category Medium/Large Sized Enterprises. In 2015 the company was even second runner-up in the European contest.