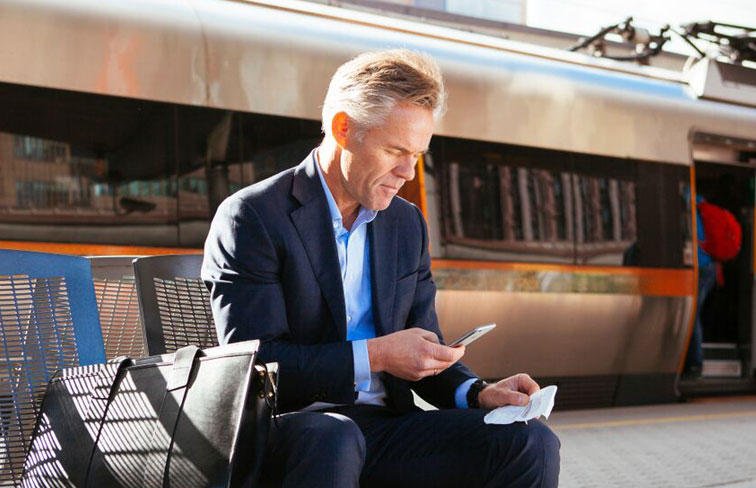 Zalaris is a Nordic-headquartered HR outsourcing and consulting service provider of cloud-based Human Capital Management solutions and services, focused on delivering services across Northern Europe, the Baltics, and Poland.
Backing a hugely experienced management team
Reiten backed the entrepreneurial management team who wished to create a dedicated HR outsourcing company to differentiate itself from the established consulting firms offering general finance and accounting outsourcing, including HR. While it took several years to build a process based on SAP which was good enough for large and demanding customers such as Nordea, it grew quickly when HR-outsourcing became more main-stream across the Nordic region. Post IPO the company has continued its development and was cited by industry leading analyst NelsonHall as a leader in cloud-based HR services (January 2017). "This recognition is yet another tribute to Zalaris and its dedicated SAP SuccessFactors team," remarked Zalaris CEO Hans-Petter Mellerud.
Sales grew from zero to 330 million
With sales in the region of NOK 330 million and its 370 employees processing approximately 150 000 payrolls on a monthly basis, Zalaris listed on the Oslo Stock Exchange in June 2014.
Details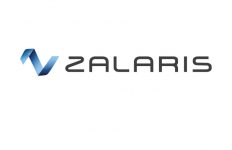 Industry:
HR Outsourcing Services
Fund:
Nordic Capital Partners IV
Revenue:
2013: NOK 262 million