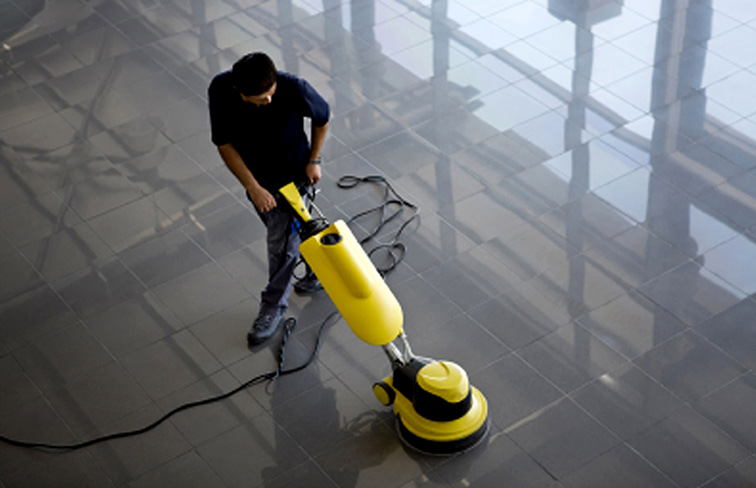 A full service facility management company.
NEAS is a leading Norwegian outsourcing partner and supplier of property related services to property owners, developers and tenants. NEAS focuses on three business areas: Facility Services, Technical Operations & Maintenance and Tenant Advisory & Relocation. NEAS has a broad coverage in Norway with offices in Oslo (Head office), Bergen, Trondheim, Stavanger, Gjøvik, Larvik, Skien, Drammen and Hamar. NEAS currently employs approximately 800 employees (incl. part-time.)
For more information, please visit www.neas.no or www.neas.no/inv.html.
Details

Industry:
Facility Services
Fund:
Nordic Capital Partners IV
Revenue:
2013: NOK 500 million